At ÓNÍSÌ PARIS, we are convinced that the world is full of treasures ready to be revealed and have a second life.
Our mission: to find these little wonders in the four corners of the world, whether they are made of 18k gold, vermeil or silver, set with fine or precious stones.
Throughout the seasons, let yourself be seduced by unique and original pieces, to help you find your match, every time.
Through time and space, our jewelry had several lives.
The next one starts with you.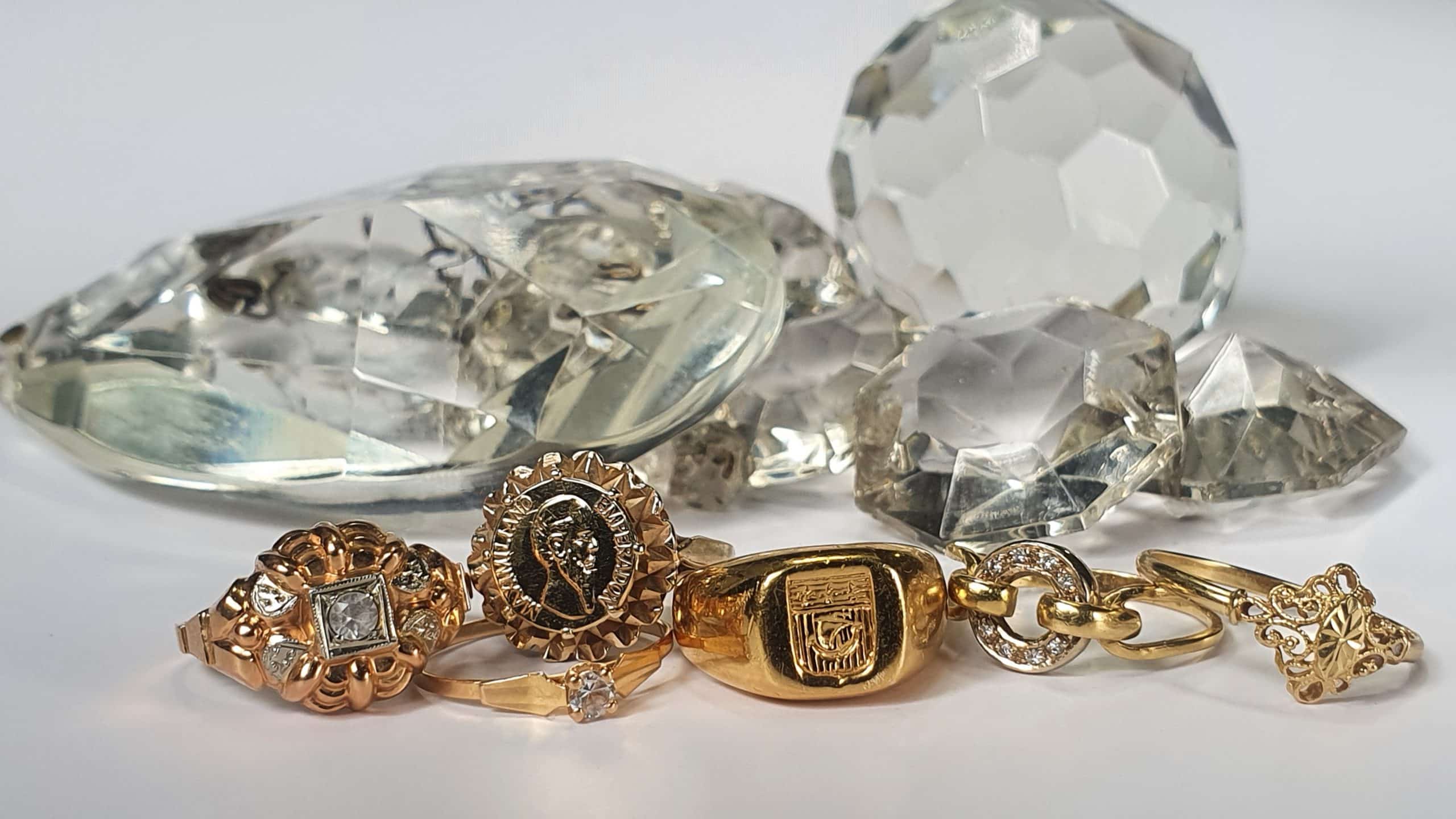 THE VALUES OF ÓNÍSÌ PARIS
At ÓNÍSÌ PARIS, the idea of singularity is expressed on several levels: our jewels are unique because they exist in only one copy, but also because their style is unique; beyond time, trends and cultures. Our jewelry is one of a kind, just like you.
From 18-carat gold to vermeil, from fine stones to organic stones, we offer a wide variety of jewelry. For us, their value doesn't only rest in their materials. Their value also rests in their history, their singular design and their durability.
ÓNÍSÌ PARIS jewelry comes from all over the world and has had one or several lives. What you are buying is not just a piece of jewelry. You are buying a piece of history, which you will get to keep writing. You also adopt a durable and ethical approach, far from the deleterious effects of overproduction and gold mining. A beautiful gesture for yourself and the planet.
A WORD FROM THE FOUNDER OF ÓNÍSÌ PARIS
When I created ÓNÍSÌ PARIS, I wanted to bring together my values and passions. 
My father was born in Benin, my mother is half-French, half-Indo-Martinican. For me, mixing cultures and being open to the world is about more than my DNA, it's about my values. 
I believe this is what led me, early on, to marry my passion for stones and jewelry with my taste for travel, collecting antique jewelry around the world. I was fascinated by their unique design and history, linked to a specific culture. Over time, I discovered the beauty and craftsmanship of antique French jewelry and gradually, my collection was made up of jewelry from France and around the world. After fifteen years of building this personal collection, I decided to share it with the world and constantly renew it.
And why ÓNÍSÌ? This word means "onyx" in Yoruba, a dialect spoken in Benin. In lithotherapy, onyx is a rare black stone known to be a barrier to negative thoughts. It strengthens self-confidence to give way to positive vibes. Feelings that I want to  convey to everyone who wears a piece of jewelry curated by ÓNÍSÌ PARIS.
This Yoruba word, combined with PARIS, where I spent my whole life, conveys the wealth offered by multiculturality. A value dear to my heart that I want to share with the world.