My first visit of Croatia made me fall in love with its beautiful landscapes, its turquoise blue sea, and, as often, its traditional jewelry. In particular, the Croatian filigree jewelry, which is intricate and subtle, yet very eye-catching.
Meticulously handcrafted by skilled goldsmiths, old-original pieces of this jewelry were inherited from generation to generation, and today, some of the most beautiful ones are kept at the museums as a part of Croatian folk heritage.
Gold smithery has been cherished since the 13th century from the time of the Republic of Dubrovnik. At that time, Dubrovnik was the largest center of gold smithery in Europe and rich noble families competed for the jewelry.
CRAFTING GOLD LIKE LACE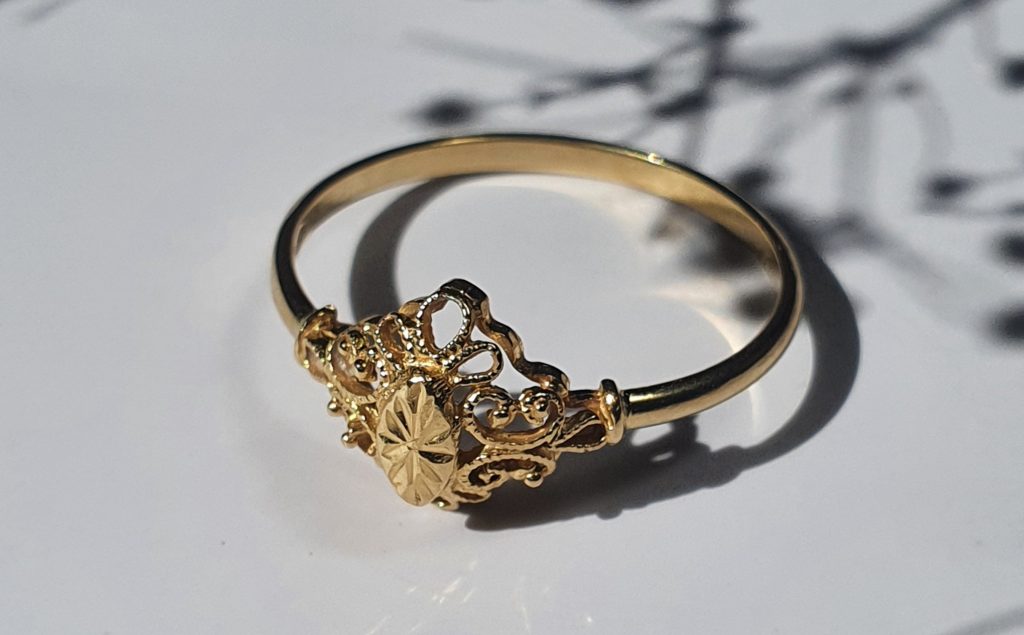 As in other parts of Dalmatia, Venice had the greatest influence on the jewelry of the inhabitants of Split. The jewelry was mostly made of gold and decorated with pearls, corals and gemstones. Traditional filigree jewelry was widespread across the Dalmatia region and incorporated various filigree patterns into all kinds of jewelry items such as earrings, pendants, necklaces and rings.
TWO POPULAR TYPES OF JEWELRY
Two most common forms are filigree ball jewelry (Botuni) and filigree hoop earrings (Konavle).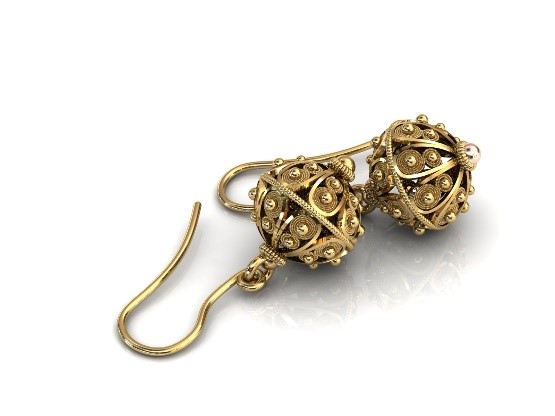 "Botuni" jewelry refers to the "botun", circular buttons which adorned various male folk costumes. Typical for the Dalmatian region, they consist of two half-spheres made in filigree technique, which are connected through the middle. They are made in a couple of different filigree patterns, from silver or gold material.
Konavle filigree hoop earrings ("Verižice") are oblong-shaped earrings with hollow filigree-decorated frame made from silver or gold. They are adorned with small beads of gold, Mediterranean coral or freshwater pearl, suspended from the bottom of the earrings.
As part of the traditional women's Konavle folk costumes, they were made by skilled goldsmith masters.
Traditionally, these earrings were the gift that young men would present to their fiancée at the wedding. The tradition was to offer small earrings while proposing, and larger ones during the church wedding ceremony.
It was therefore considered a rule that  unmarried women wore small ones, while married women wore larger earrings .